Stand ShoWooD - HO.RE.CA. 2013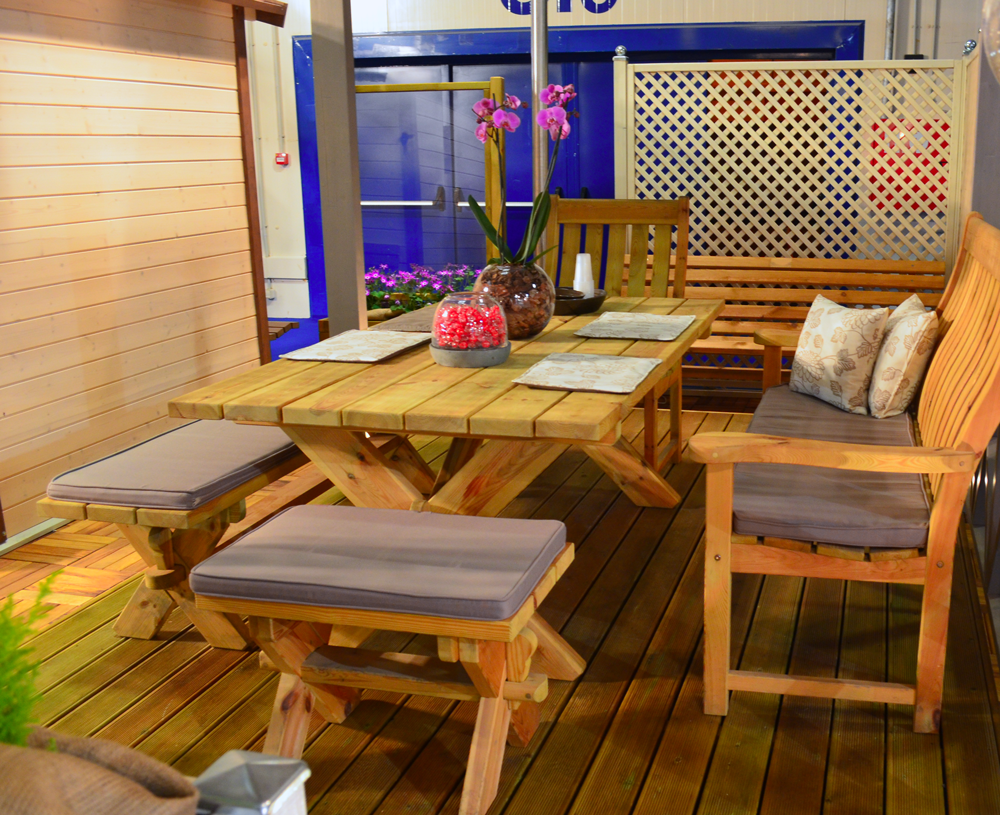 Dear Friends,
The 8th HO.RE.CA. 2013 ended with great success. With this letter we would like to thank you for your visit at ShoWooD stand. Your presence there was valuable and meaningful. Over 5,000 professionals and friends visited the stand ShoWooD during the four-day. Finally, we wish to inform you that our meeting was very constructive and we hope to repeat as efficiently in the future.
Thank you very much!
Share